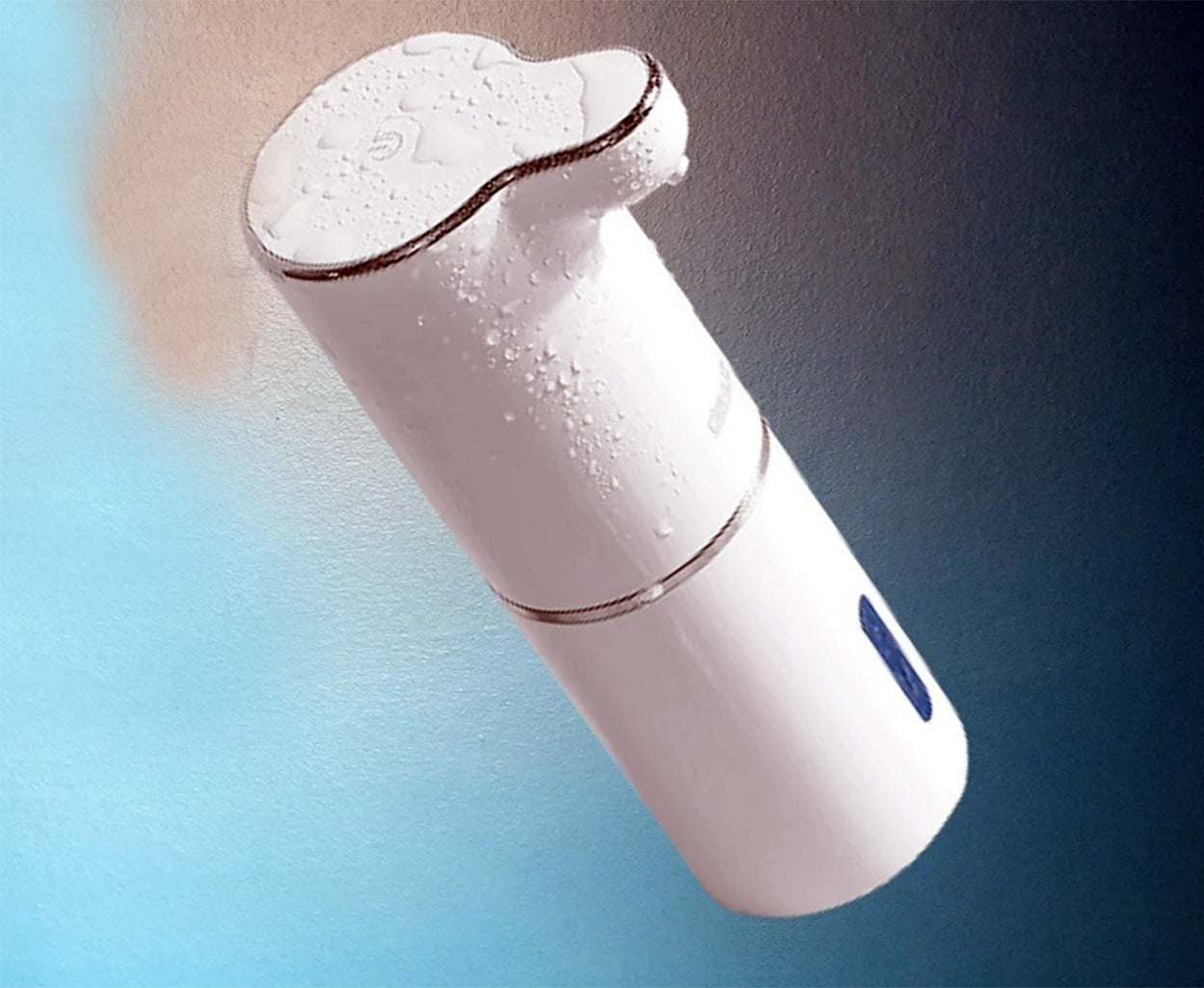 Automatic & Touch-Less Soap Dispensers
Automatic Soap Dispensers aka Touch-Less Soap Dispensers have been around for a few years now and seem to be getting more and more popular. Foaming Soap dispensers are getting more popular than liquid ones of late. They come in both battery-operated and plugged-in versions.
Touch-Less Soap Dispensers can be used for either hand soap or dish soap. We have a variety of Automatic Liquid and Foam Soap Dispensers in our collections. "Simple Plus" is our best-selling Automatic Soap Dispenser. It is battery-operated and rechargeable and has an elegant design. It's a perfect fit to meet all your needs of a Hand Soap Dispenser or a Dish Soap Dispenser.
Shop Here
Shop Latest Automatic Soap Dispensers
Glass Soap Dispensers
Add more serenity to your bathroom or kitchen environment with Glass Soap Dispensers. These glass dispensers are not just elegant but are also easy to refill and use. There are many different types of Glass Soap Dispensers available in our selection, so you can choose the one that best suits your needs. Whether you want a dispenser with a pump or one that you can simply pour soap from, we have something for you.
Our Glass Soap Dispensers are also easy to keep clean. Just simply wipe down with a damp cloth is all it takes to keep them looking new. Plus, the sleek design of these dispensers will complement any decor. Add a touch of luxury to your home with a Glass Soap Dispenser from our selection. Choose from different designs, styles and colors to find the perfect one for your bathroom or kitchen.
See Our Glass Soap Dispensers Collection
Automatic Foam Soap Dispenser [Best Seller]
Regular price
$69.99 USD
Sale price
$49.99 USD
Unit price
per
Sale
Sold out
View full details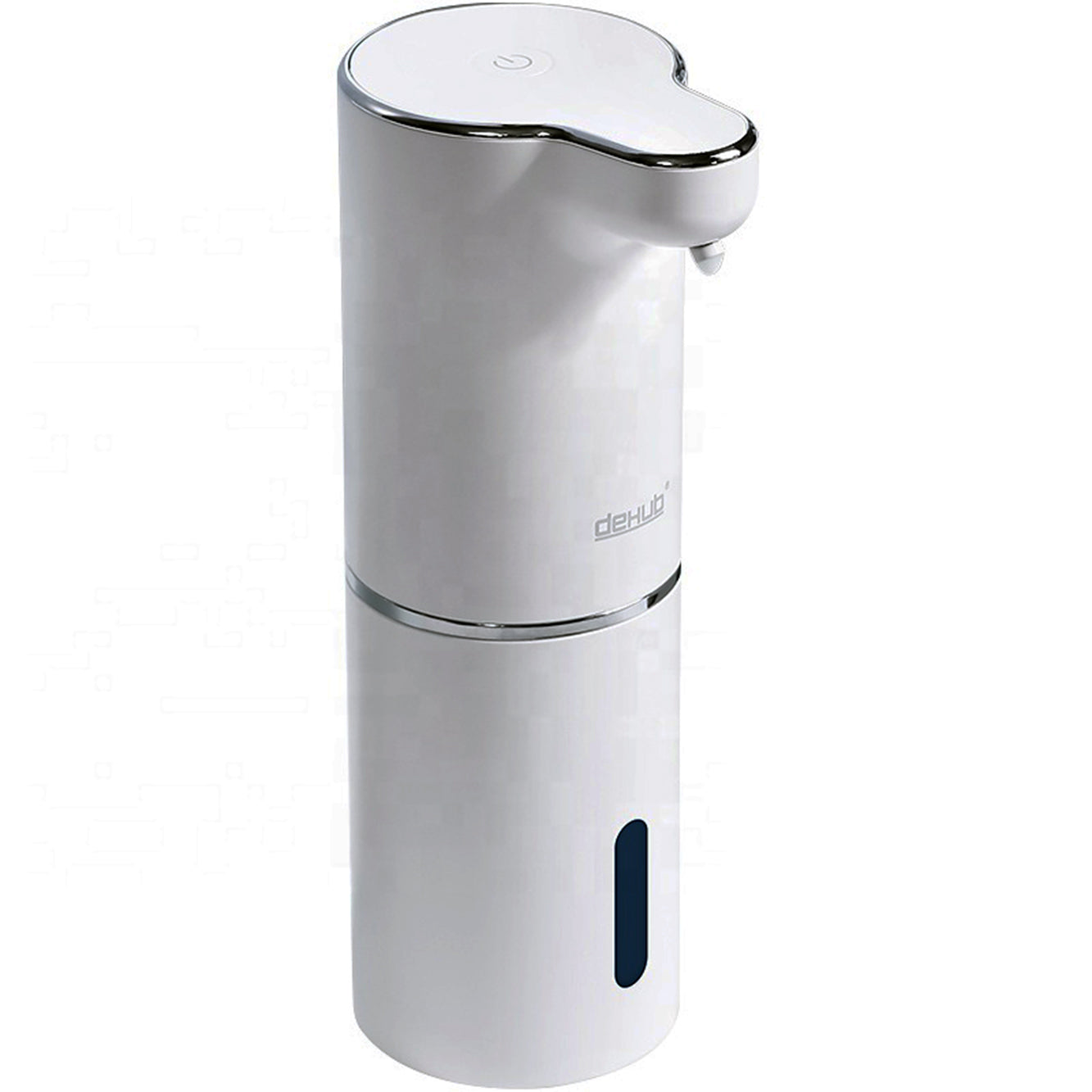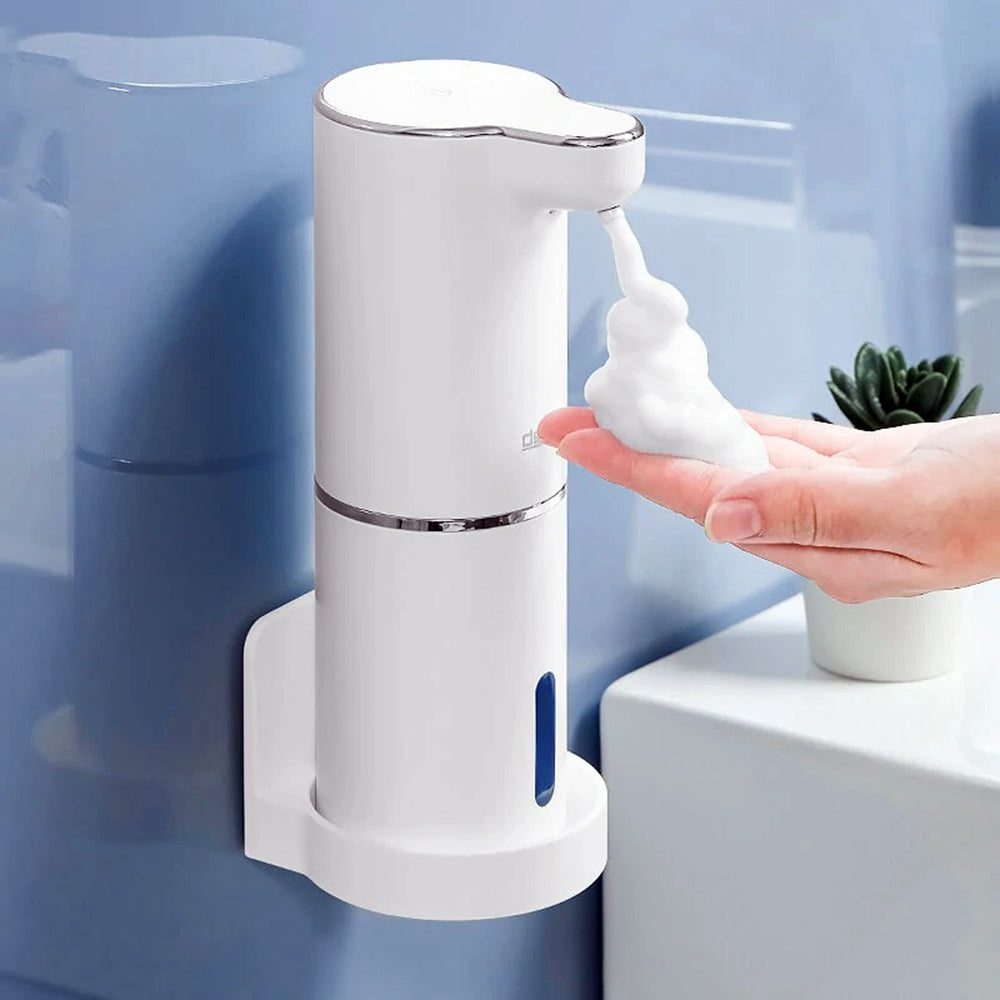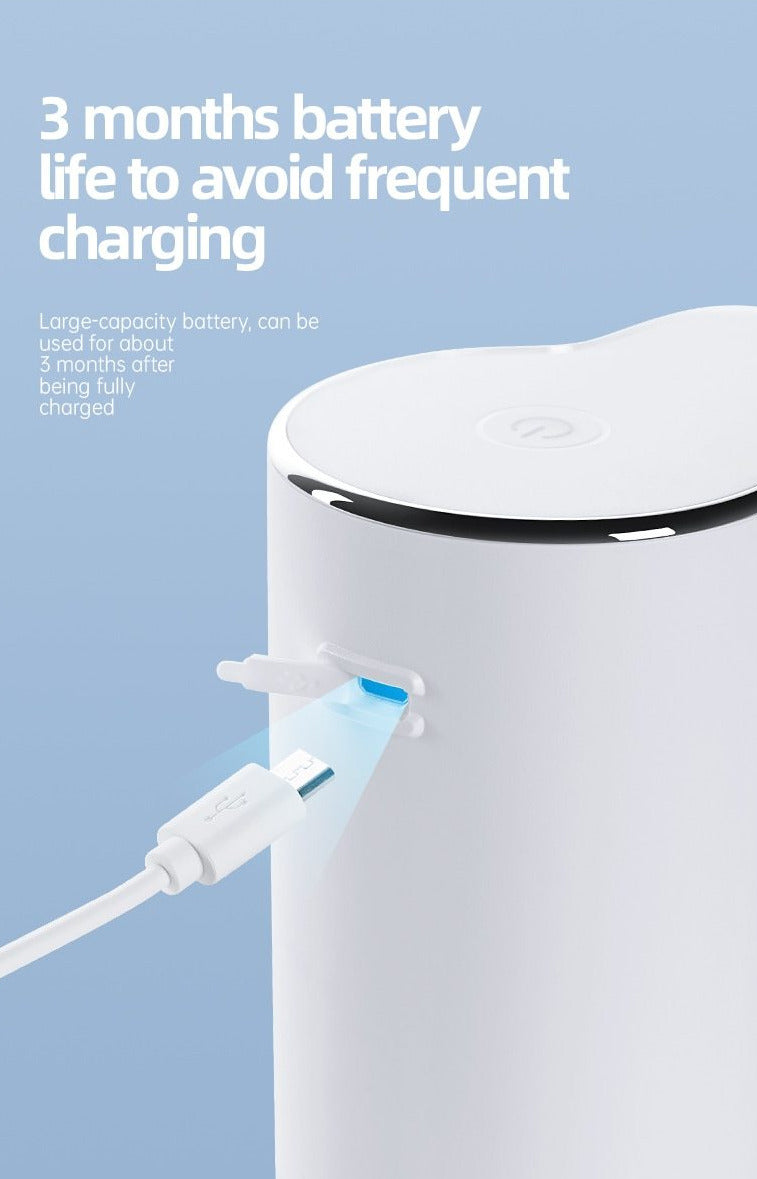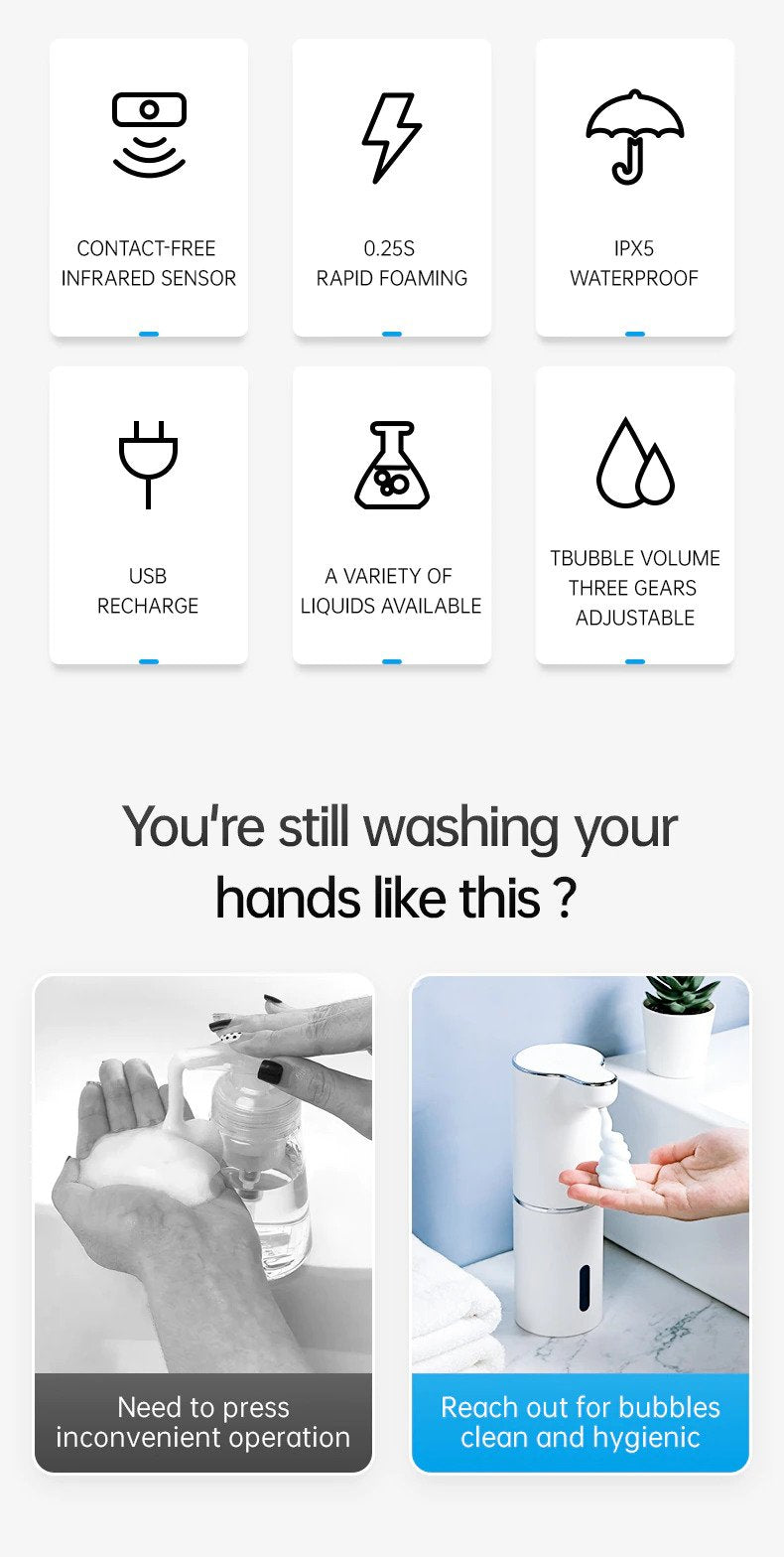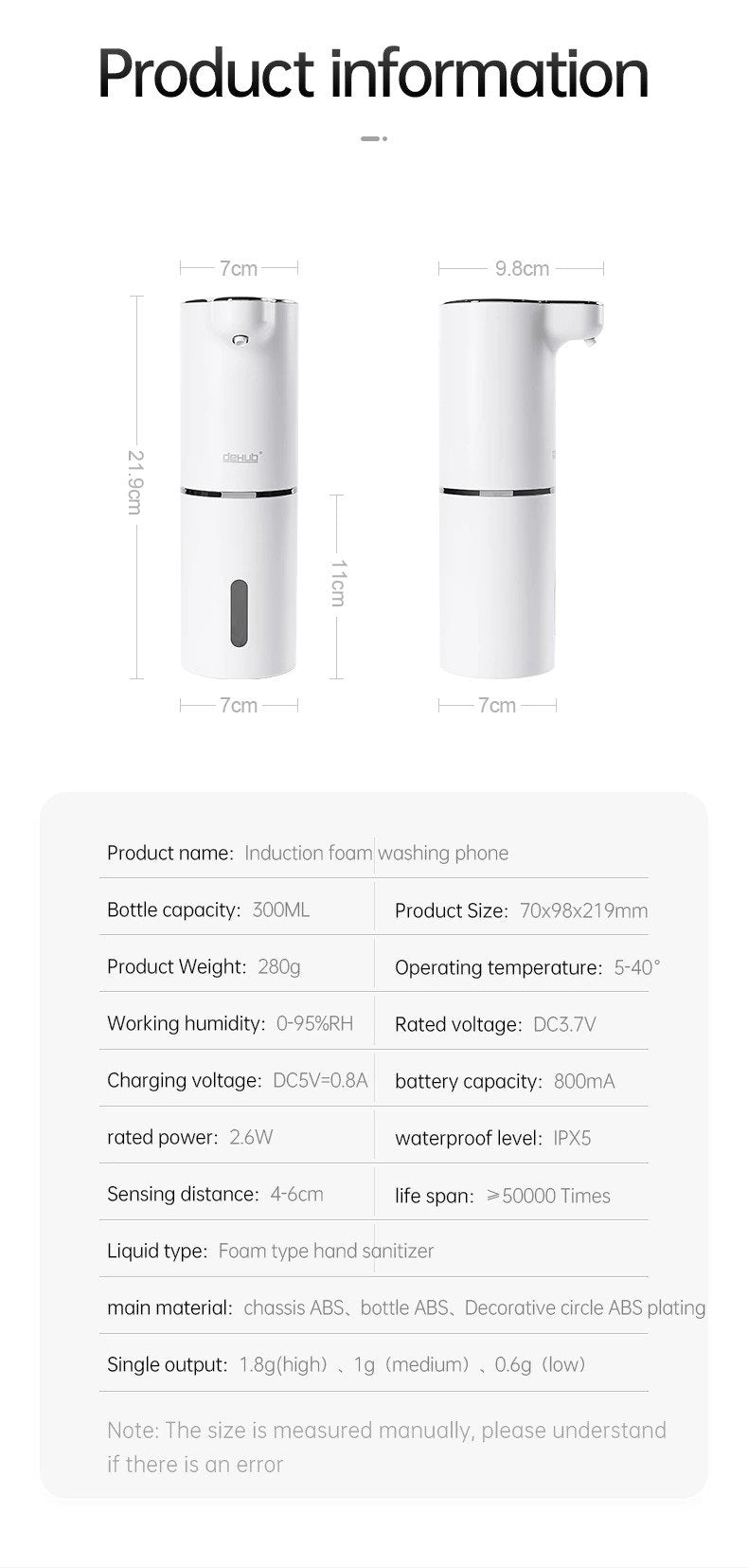 Kitchen Dish Soap Dispensers
If you're looking for a convenient and stylish way to dispense your dish soap, then a Kitchen Dish Soap Dispenser is the perfect option for you! There are many different styles and designs of Dish Soap Dispensers available at Simple Soap Dispensers, so you're sure to find one that will fit in perfectly with your kitchen décor. We have a wide range of soap dispensers for your kitchen, including automatic dish soap dispensers, in-sink soap dispensers, stand-alone units, and wall-mounted versions.
Our Automatic Dish Soap Dispenser is hands-free for high efficiency in busy kitchens, while the In-Sink Soap Dispenser is elegant and understated (and great when paired with the faucet of your choice). Our Wall-Mounted Soap Dispensers are perfect for saving space, while our Stand-Alone Dish Soap Dispensers offer a unique design that will complement any décor. All of them are designed to be very easy to refill and use, so you won't have to worry about them slowing you down.
Visit Our Kitchen Soap Dispensers Collection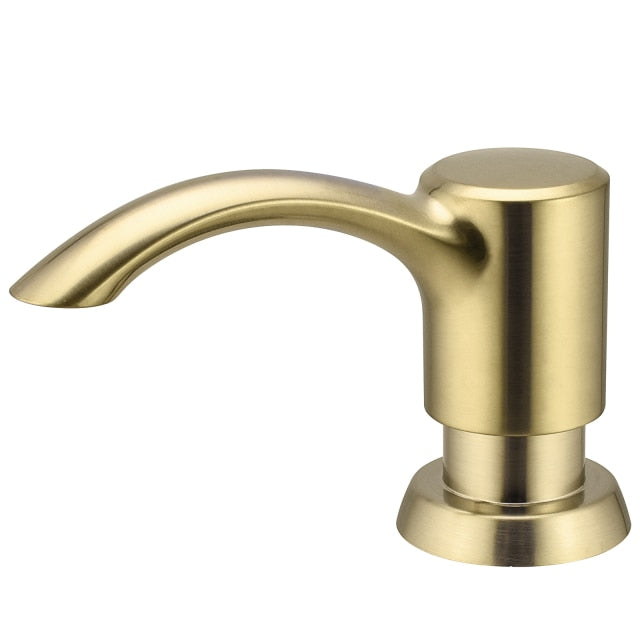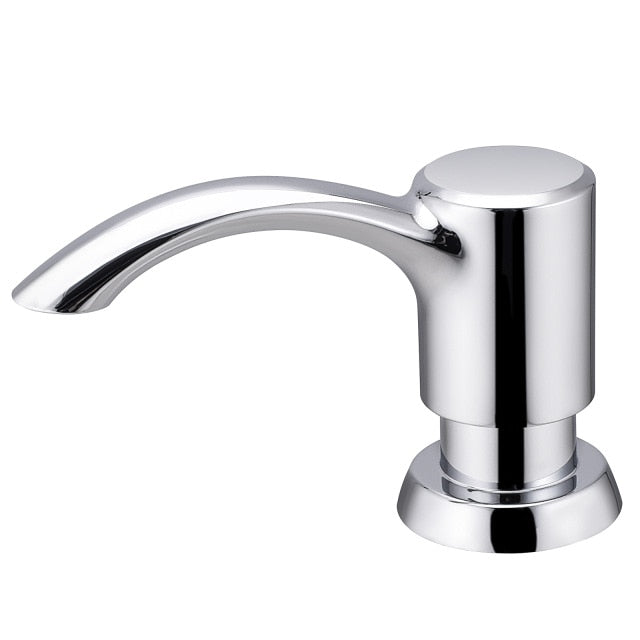 Kitchen Sink Soap Dispenser
Regular price
$47.99 USD
Sale price
$34.99 USD
Unit price
per
Sale
Sold out
View full details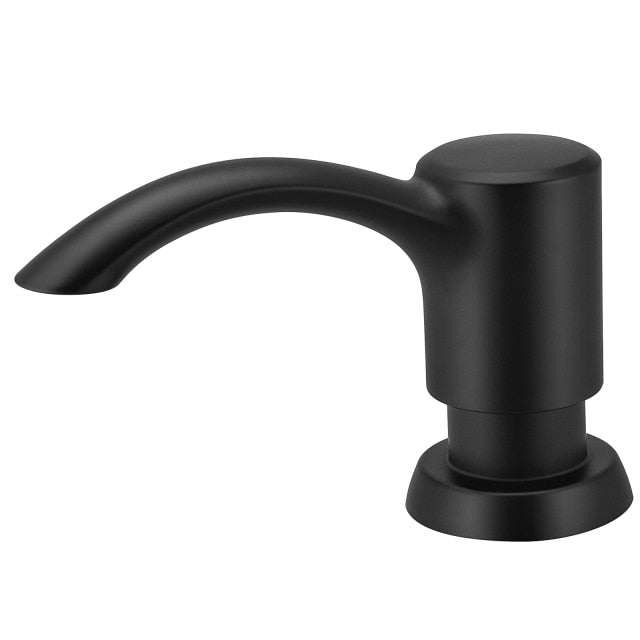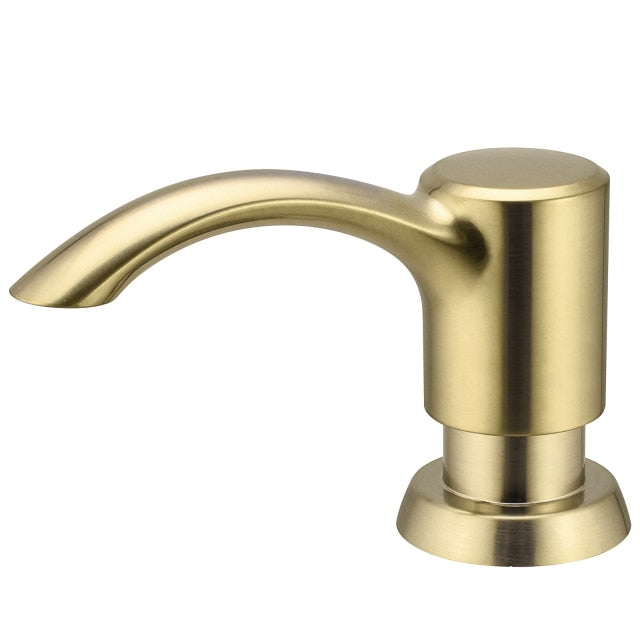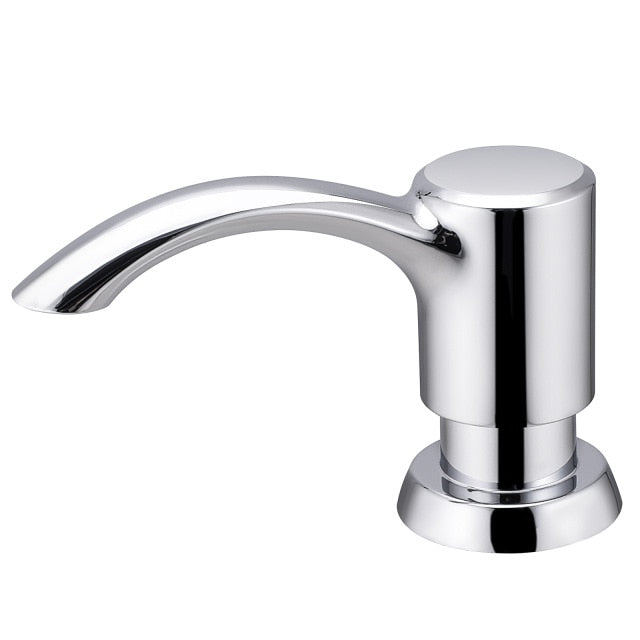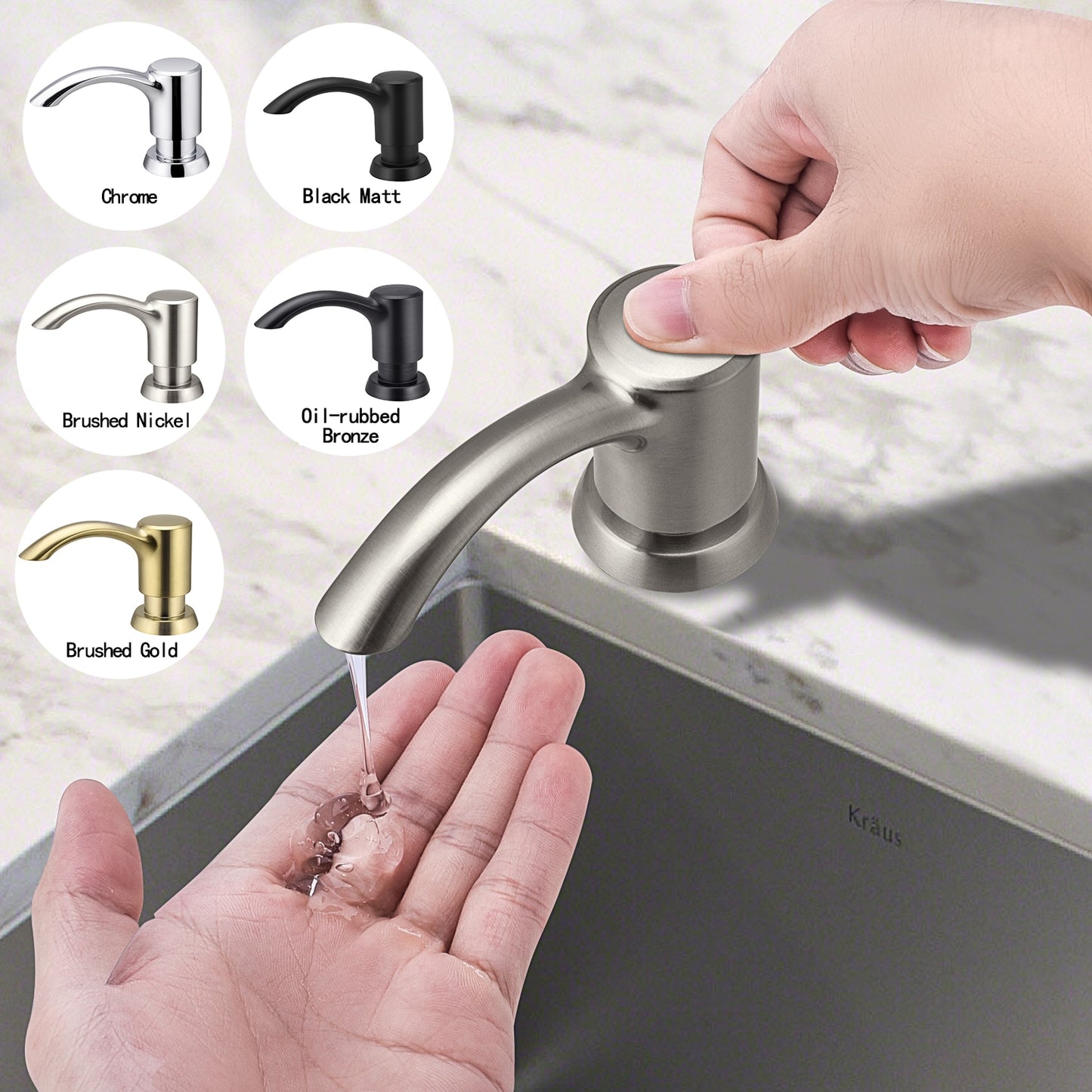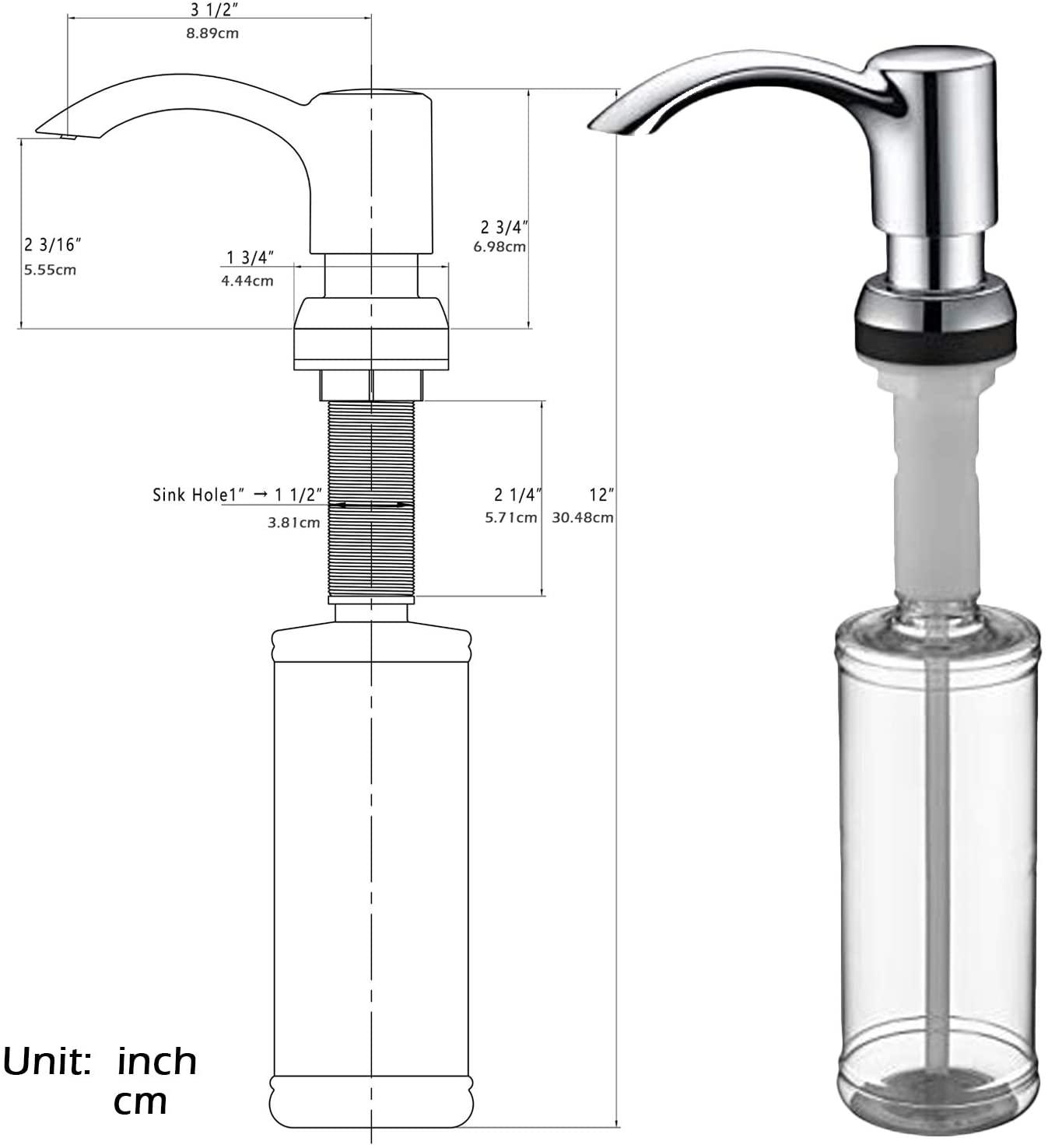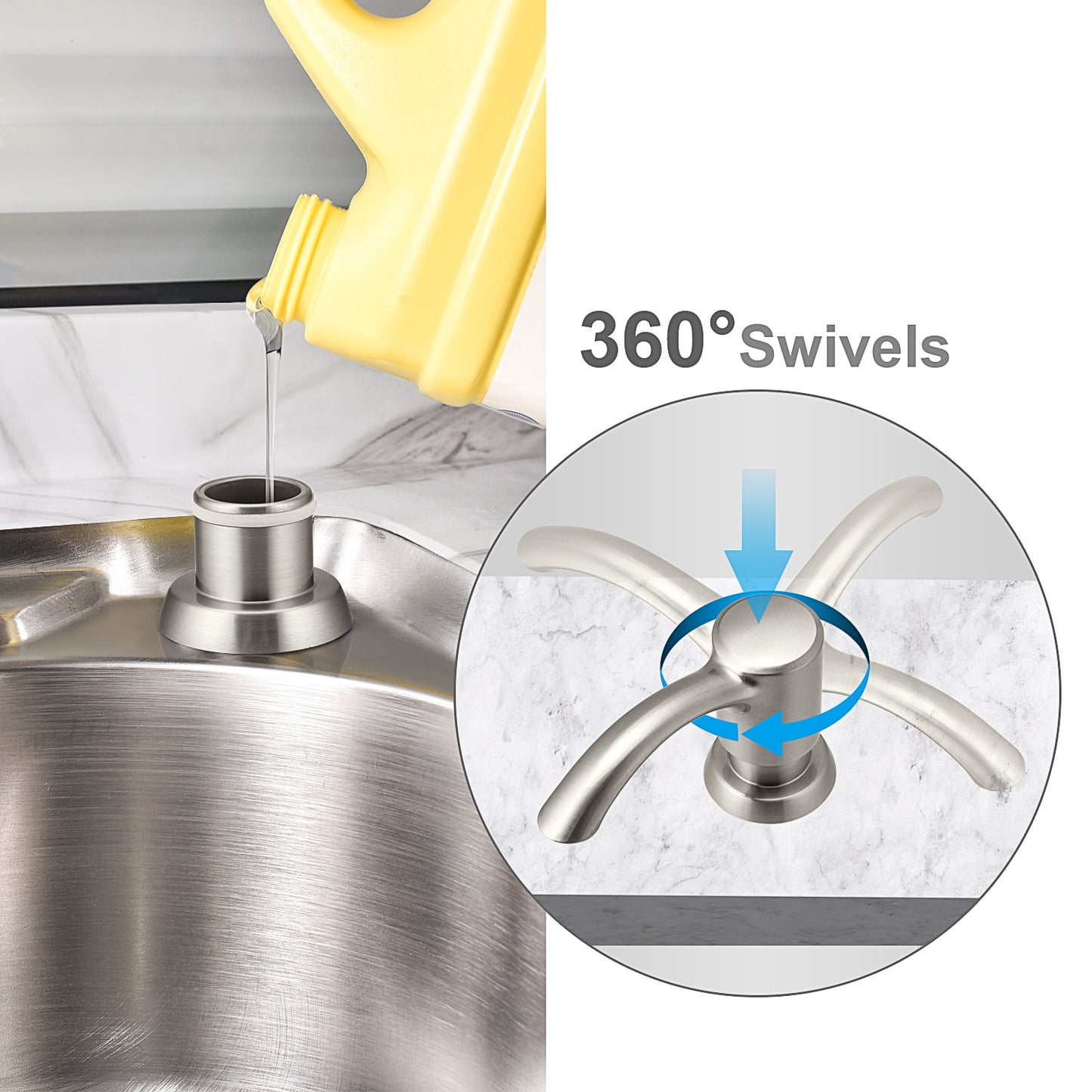 Grab Confidence By The Best Service
Over 1 Million+ Happy Customers

Free Shipping Orders $50+